Private Label
What Does Our Private Label Clothing Services Include?

To have us white label clothing with your brand, there is a simple process. Once you purchase the private label kit, you will receive fabric label samples for you to feel, manufacturing and processing information, and a simple application to fill out. This information is necessary when communicating your requirements with the project manager that we assign to you when you decide to move forward with production.

Once everything is agreed upon, we move forward by creating fabric labels with your logo, stitch them onto every unit of clothing you purchase, along with re-packaging them into bags ready to ship to you.
what's the moq?
Our Minimum Order Quantity (MOQ) for our private label mfg services is 500 pieces. This means you can have a shopping cart full of mixed styles; does not have to be 500 pieces of one particular style.
So What's This Going To Cost Me?
The price is determined according to the fabric label you choose. Then, we see how much ink needs to be used for the printing according to the number of colors in your logo. For example, it will be cheaper if your logo contains one color as opposed to several colors.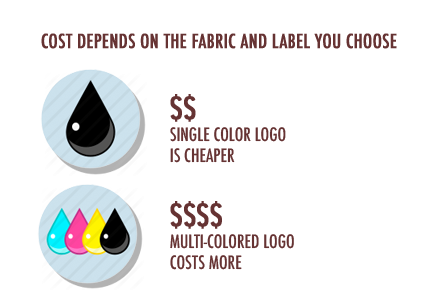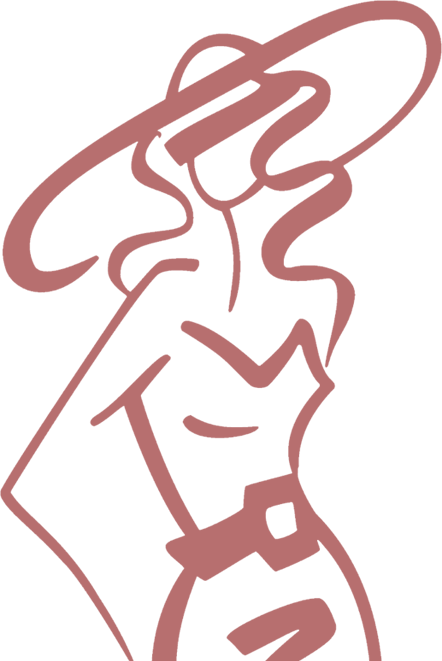 I've Never Done This Before!?

Did Audrey Hepburn say it was impossible when she pioneered the palazzo pant? Did Coco Chanel say it was impossible when she started her line of women's wear? We think not. Women are what make this world go round. Women should feel empowered to spread their brand around the world and we can help make that happen. If this is your first rodeo, feel certain that we have made women who just started, and now are multi-millionaires in the world of private label fashion.
What Is The Expected Turnaround Time?
As the leader in manufacturing wholesale women's private label clothing, we have a habit of working fast and meeting deadlines. The initial setup and production should take no longer than 2-3 weeks, if not sooner. After your first batch of private label women's fashion that you order from us, your following orders will be much quicker.

So, To Recap
| | | |
| --- | --- | --- |
| 1 | Order the "Private Label Kit" which contains everything you need to get started. You'll receive fabric label samples for you to touch and feel, pricing, and much more to get you started with your own fashion line production. | |
| 2 | After reviewing your "Private Label Kit", get in touch with your assigned project manager listed in your kit to get started. | |
| 3 | Once everything is agreed upon in detail, we will set forward with production. | |
| 4 | After fabric labels have been created and stitched onto the apparel you ordered, we then ship everything to your shipping destination. | |
| 5 | You now have a fashion line produced and conveying a brand message true to your company's DNA. | |
Get Your Private Label Kit Now
PRICE:$24.95